Bloglovin is addicting. How do you keep up with it? I guess you can't. I find it overwhelming to see (487) new posts at the top of my screen every time I go in. I find the categories helpful. I have some daily reads. I have some blogs I give extra love to because they totally deserve it. What do you do to follow your favorite blogs?
I wrote the little note on Tuesday. It was such a beautiful relaxing day.
(I did not wear this Tuesday. I stole those pictures from an earlier post, same location. Click the picture for the original post.)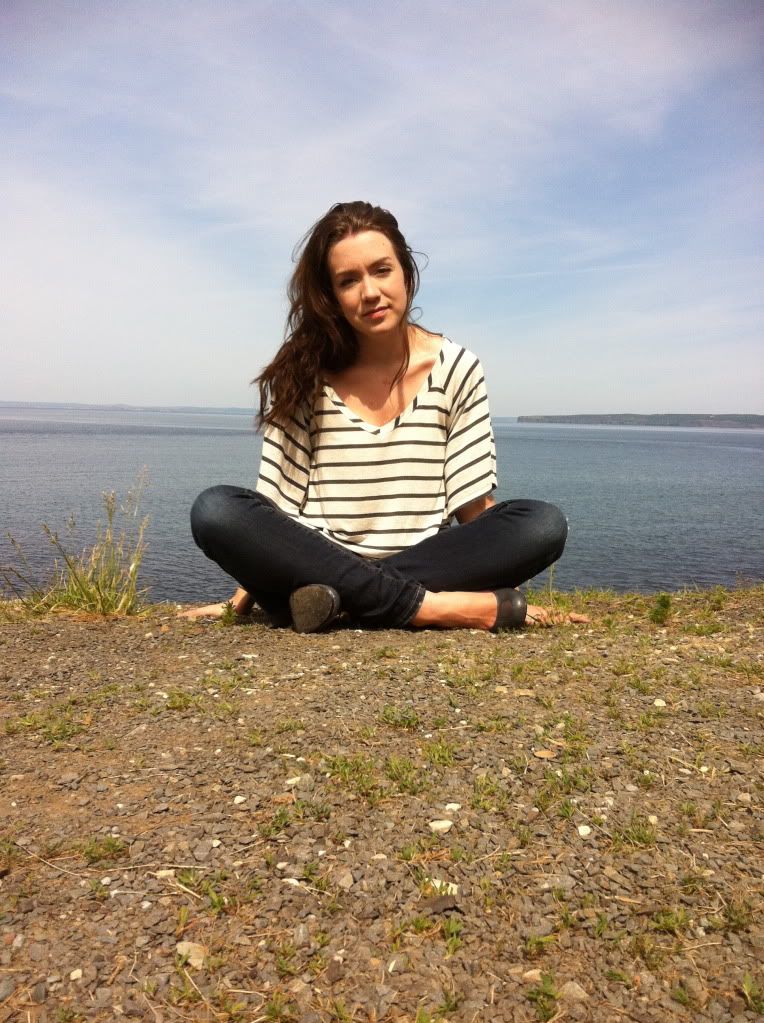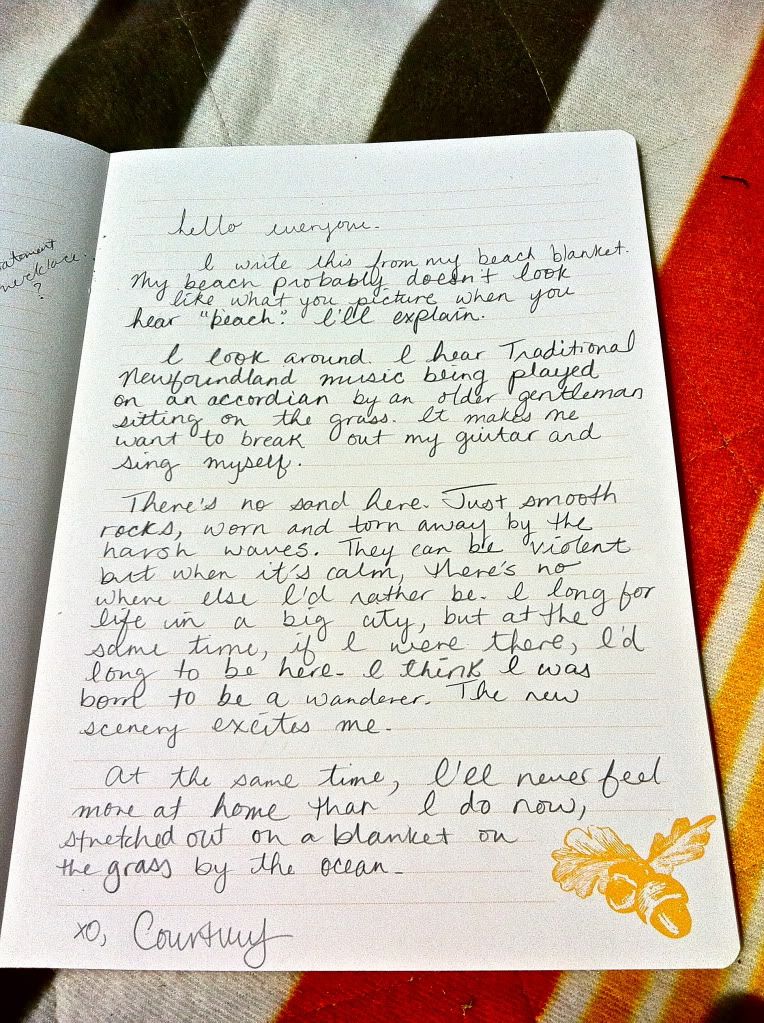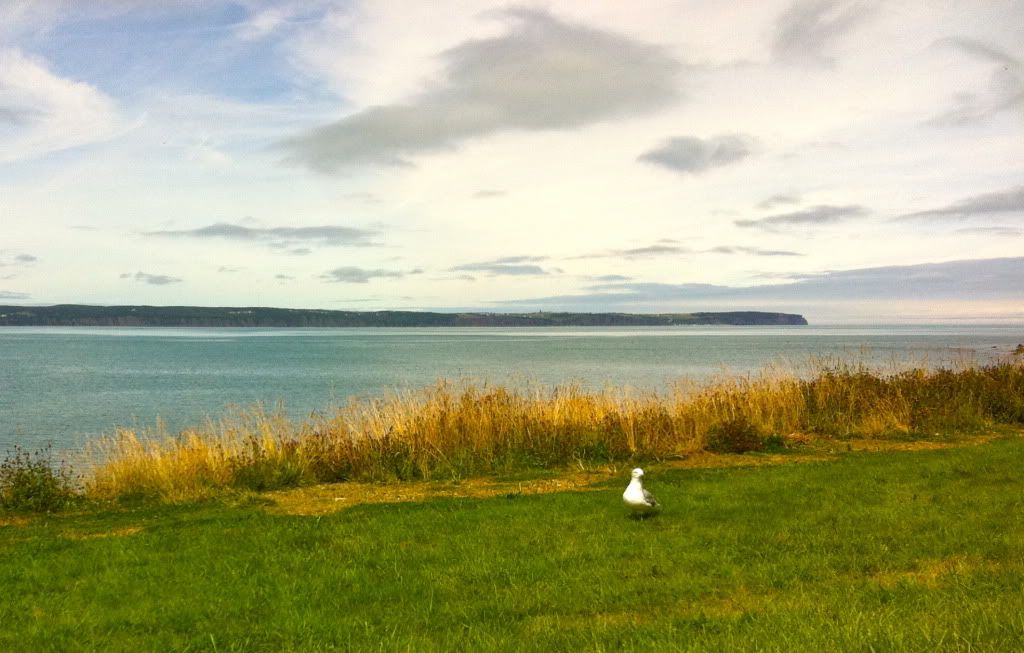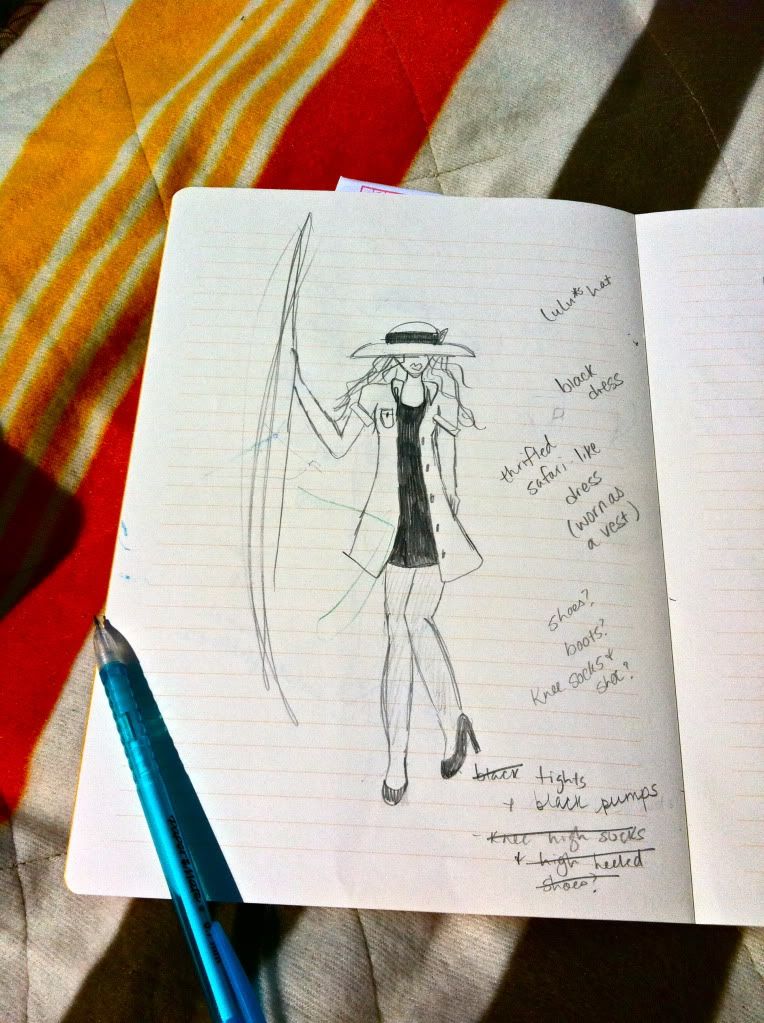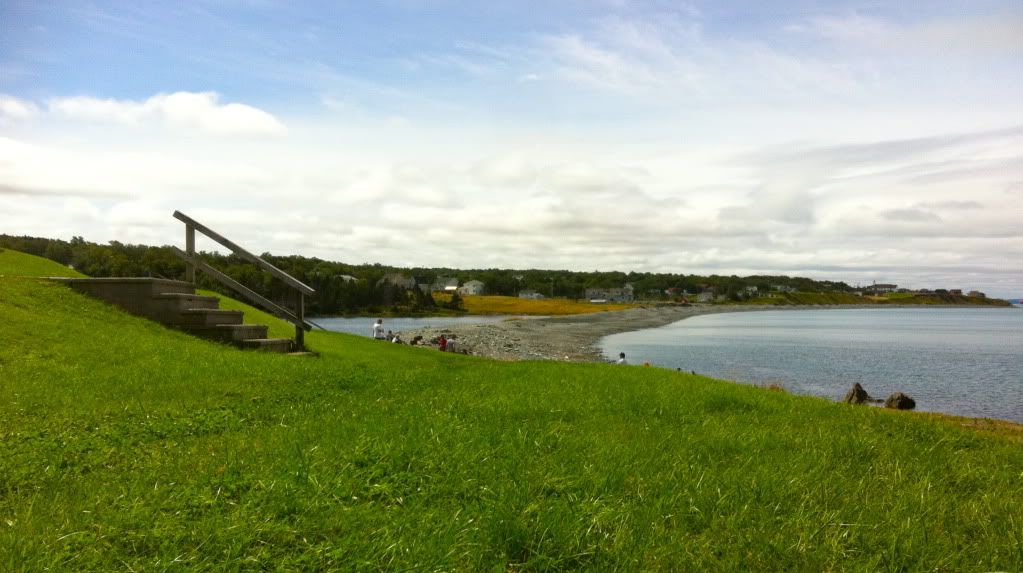 I like sketching outfit ideas. When I had the time to sketch a lot, I stuck to sketching girls and clothing.
This week I thrifted
...
Here's a sneak peak of my next outfit post. I scored this envelope purse (wearing it as a clutch here) at a Garage sale. 1$. Seriously? It is gorgeous. So gorgeous.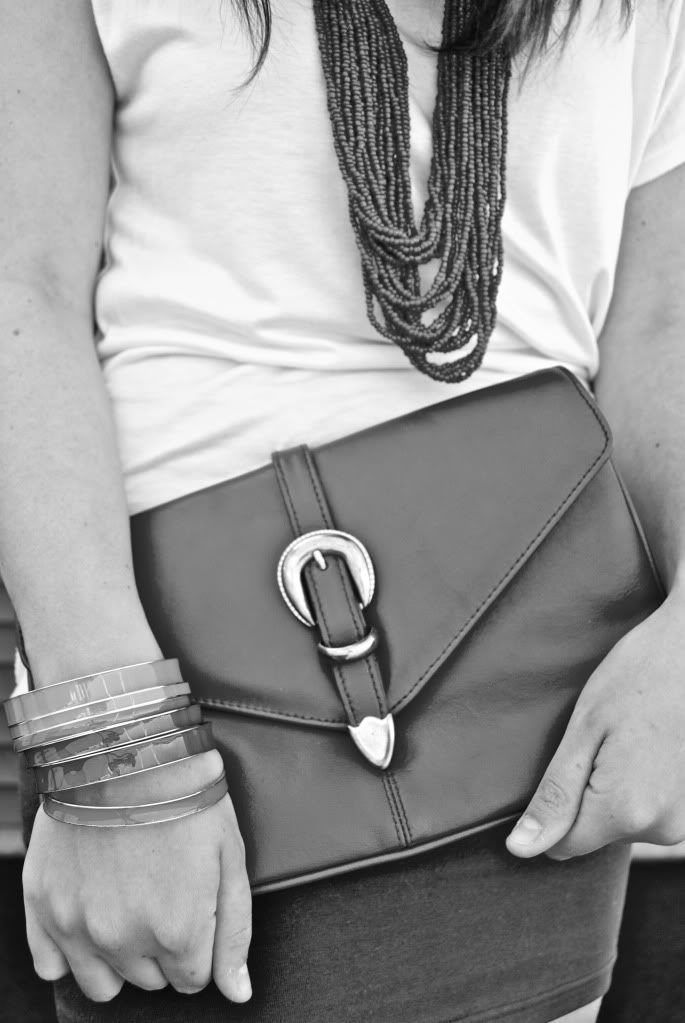 So Maegan... Does your lamp work? ;)