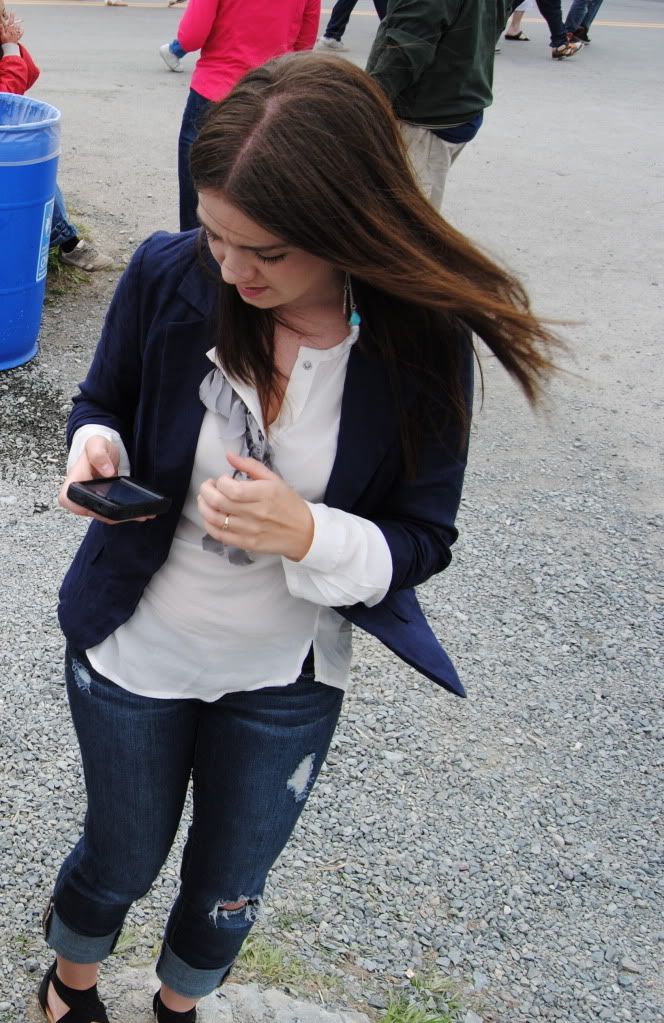 Outfit details:
Blazer, Sandals - F21
Distressed Jeans - Garage
Blouse - Gap
Pop over
here
and see Sharon's tips on styling her children. Wow. They are the cutest things I've ever seen.
today's goal
: be happy, get some sleep. enjoy the day.
Yesterday was a bit of a blur, and not the good kind... We had a hard day so I really need to make a point to focus on staying happy. After all, positive thinking is an active choice, not something we are born with. Takes effort and sometimes I forget that, but not today. The sun is shining and my girl is home so here's to enjoying it.
xo,
Courtney