Hi everyone! I hope everyone had a happy Tuesday. Week days are special to me. It's just me and my girl and we have a blast. I had time to take these pictures when she went for a nap and I (
VERY SURPRISINGLY
) didn't fall asleep with her. It was a miracle.
I'm sure I'm not the only one who feels this way, but I fall into the trap of comparing my blog to others when I shouldn't. Sometimes I don't have the opportunity to shoot outside or make Jeff take my pictures or bring my Nikon around or even spend more than ten minutes getting ready in the morning and I have to work with what I've got. This blog is a representation of who I am; my style and
my music
and my family and my goals and the things that inspire me... My ideas. No one else can bring that to the table, so no matter what, I have something. Everyone should wake up thinking that way and smile. Then work hard. Did I mention I'm working on a new template? Learning some HTML? Being nerdy? I definitely don't spend any time on facebook anymore (or anything else really) but I'm sure if they miss me enough they'll come see what I'm doing here!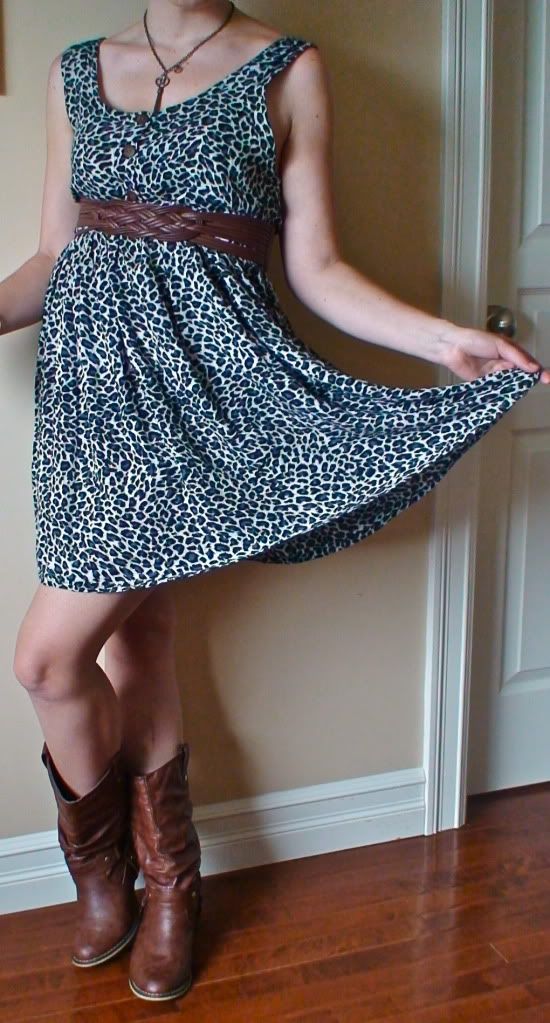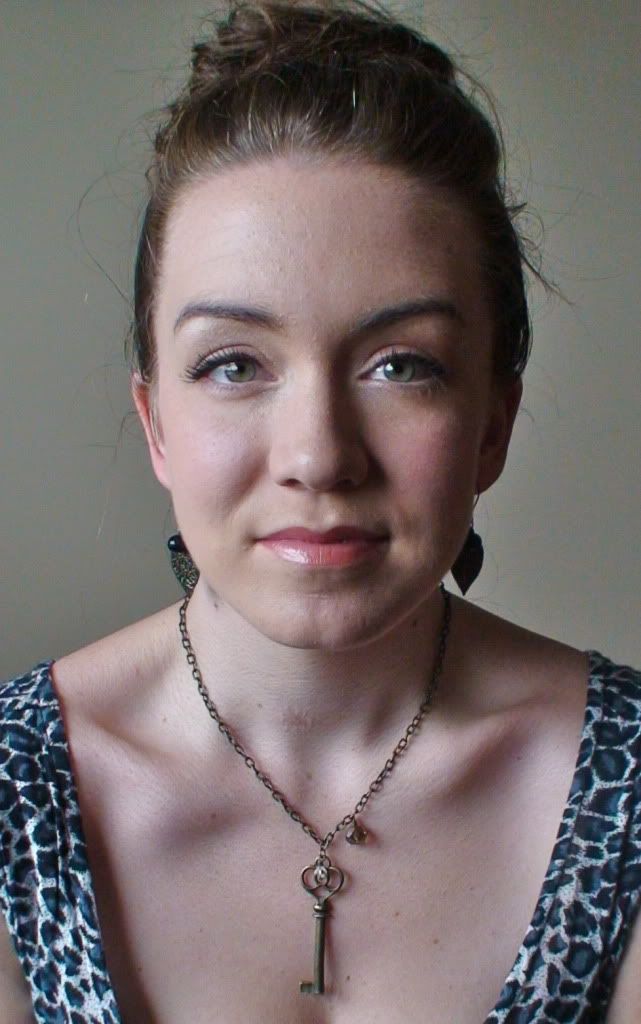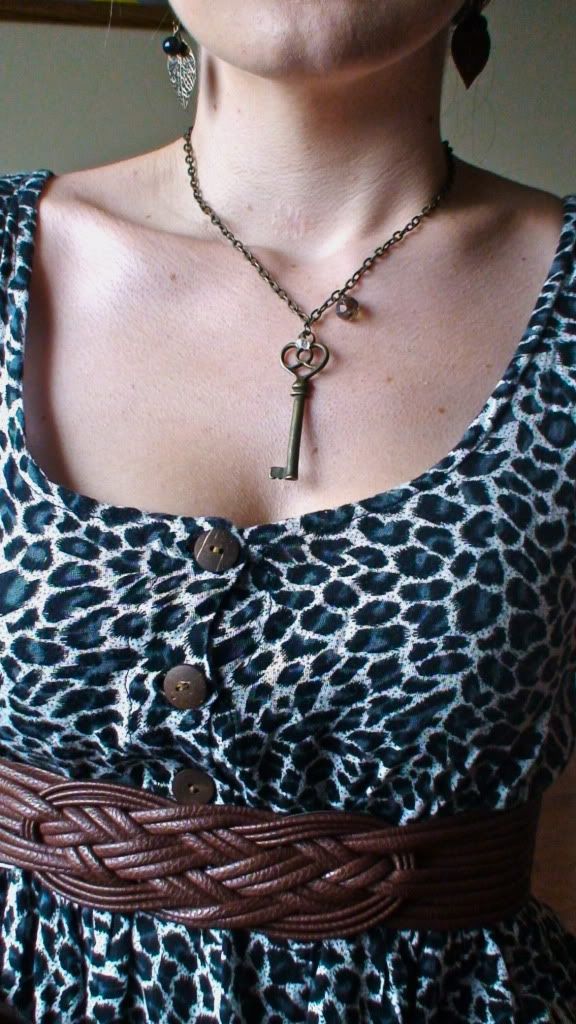 Outfit details:
Dress - Maegan thrifted & let me borrow it
Bracelets - Forever 21
Belt - Smart Set
Boots - La Posh Style (amazing store by the way)
Necklace & Earrings - Handmade locally by Terri Chaffey
And then it started to pour. Outfit transitioned throughout the day. I didn't think the camel boots matched a brown blazer (also borrowed from Maegan) so I switched them for my favorite (maybe not, it's hard to choose) Forever 21 heels. Makes the whole outfit looked remixed; ultra-girly. Still loving those boots though... I don't normally like dresses and boots, but I like the way they ground the outfit.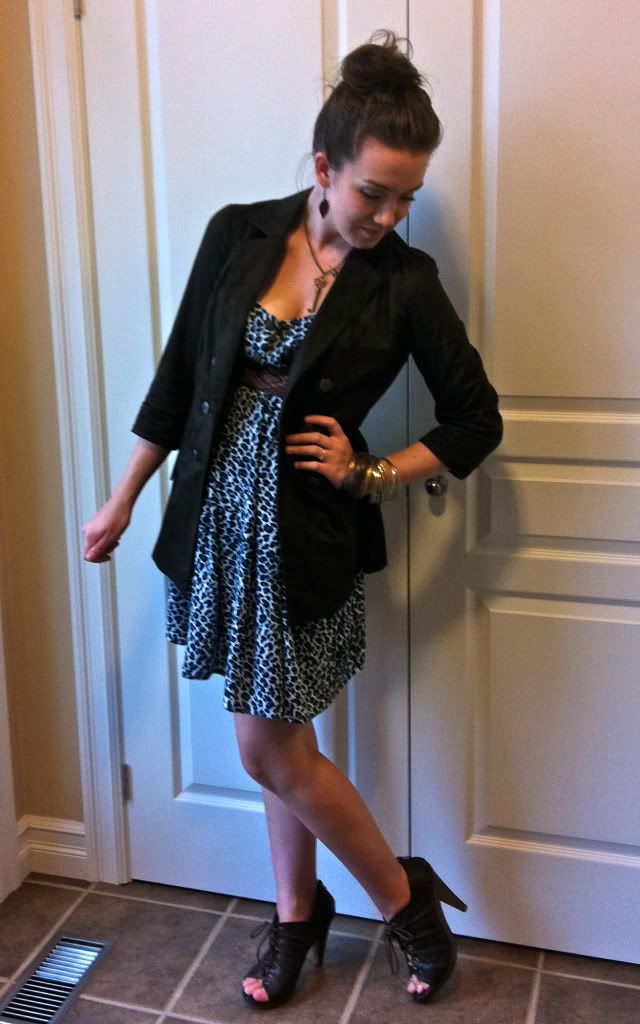 Again, I really appreciate the comments. Love hearing your thoughts, xo
Courtney