I'm tired and I have to get up at 7AM at the latest. This isn't good! On the other hand, Alyssa and I re-recorded our cover of I Feel Pretty / Unpretty from the Glee mash up. I'm excited to share that with everyone! Here is outfit 11, and I'm making a point from now on to pay more attention to my accessories. I feel like just getting dressed in the morning is a hard task sometimes when I have the baby dancing around my toes! I wouldn't change it for the world.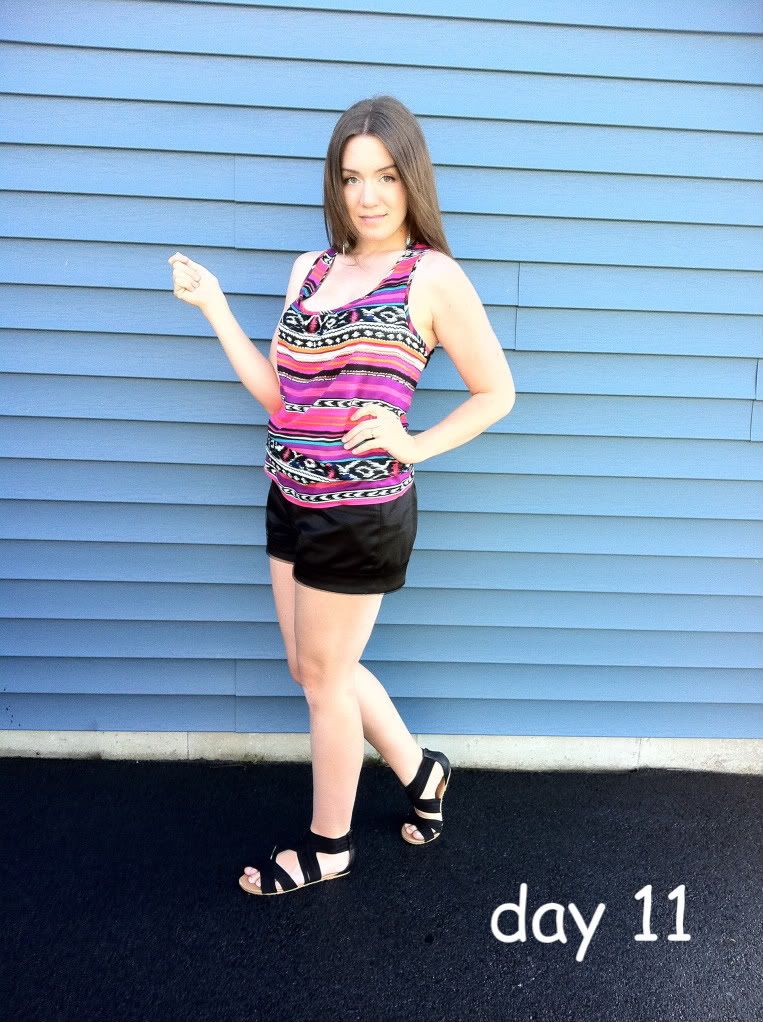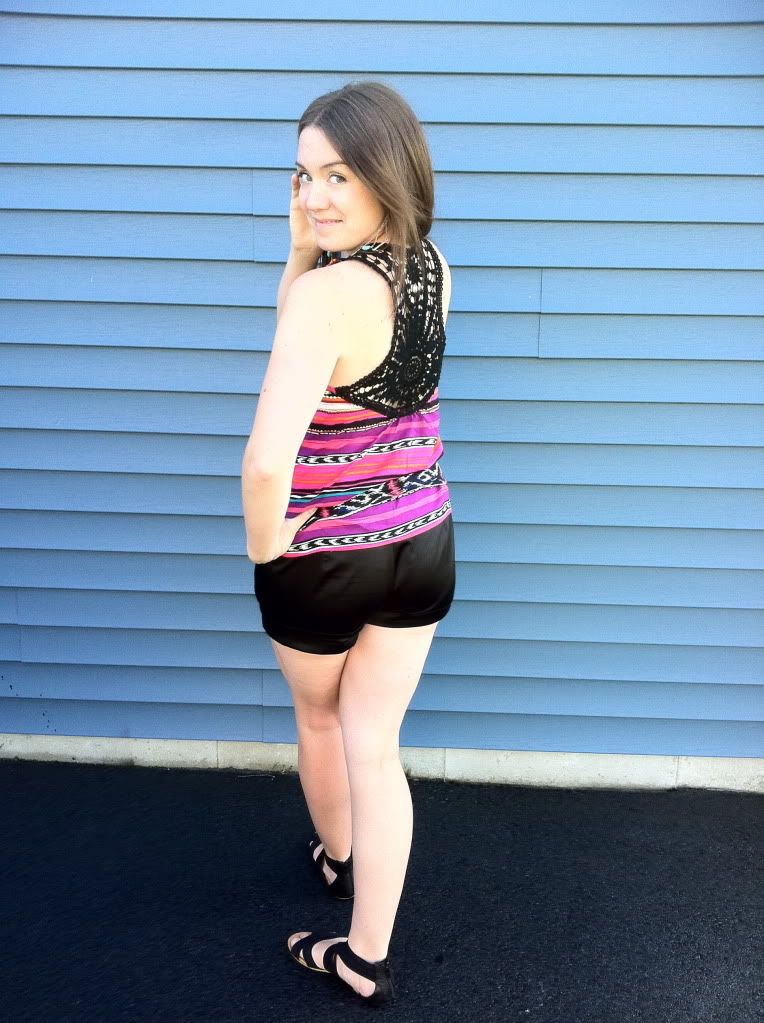 My shirt was longer than my shorts, so I belted it and let it fall over the belt. Also, here are some terrible pictures. Aren't these much more interesting? My sister took these pictures for me and I find it REALLY hard to be serious. In fact, most of the time, I strike a pose and then move because of how foolish I feel and I hear this: "ahhhhhhhhh you do something nice, then you ruin it"! Here are some of the many out takes.

Grudge hand.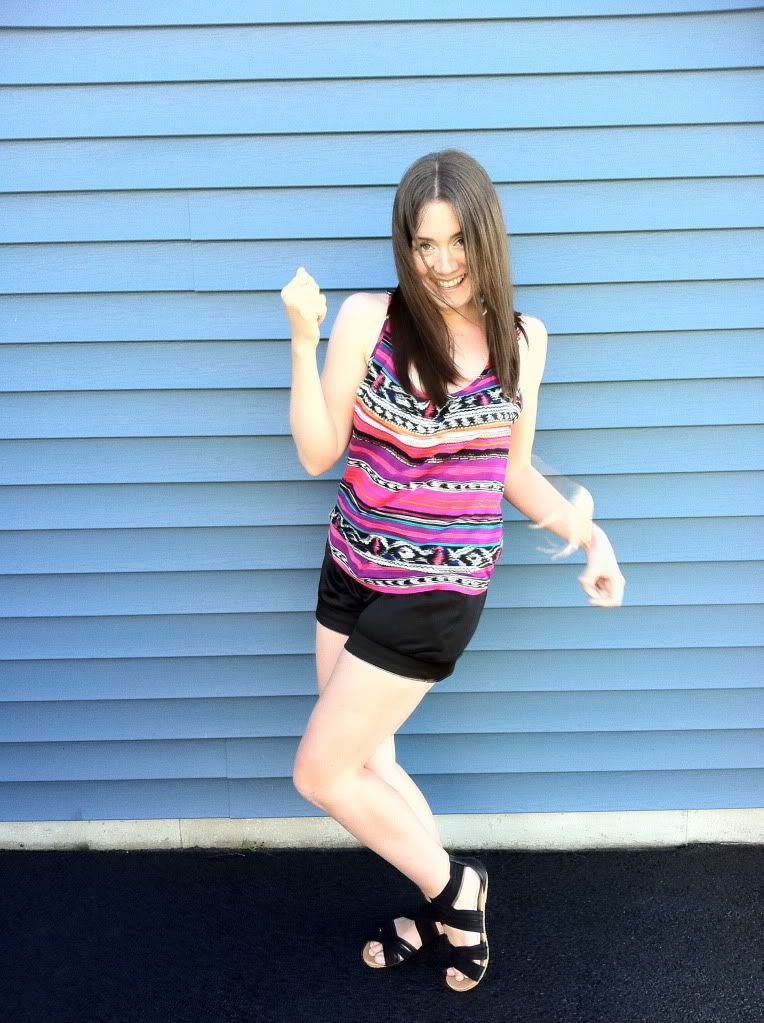 Claw.



Dead weight.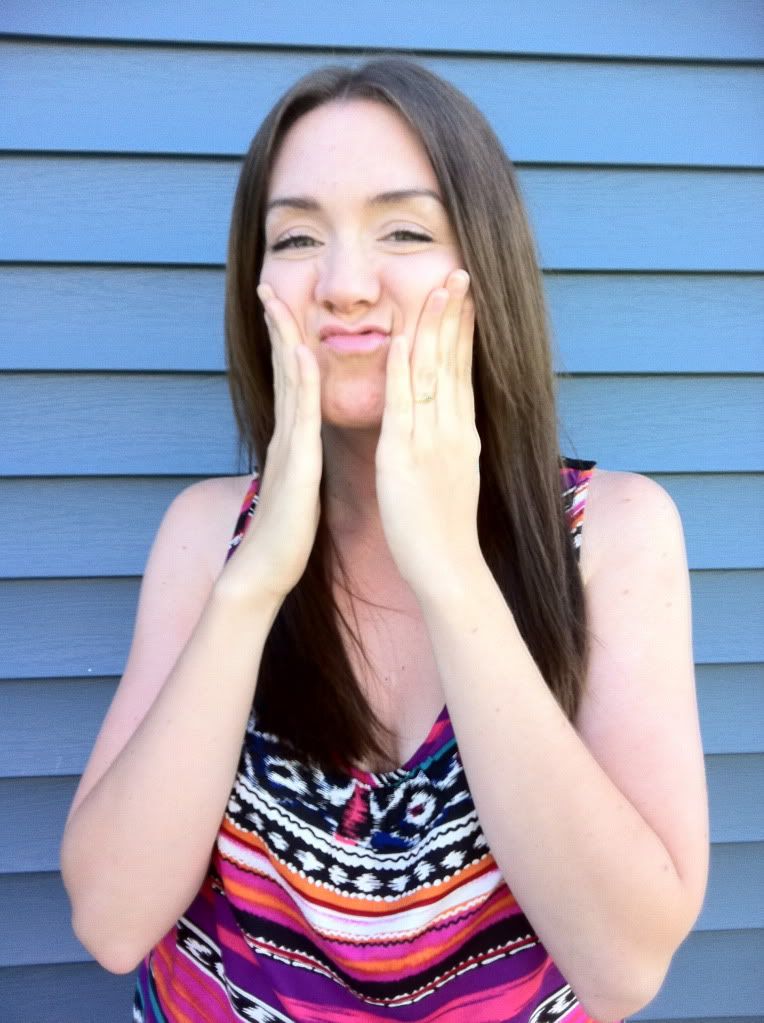 Prepping for my serious face.



Squinty.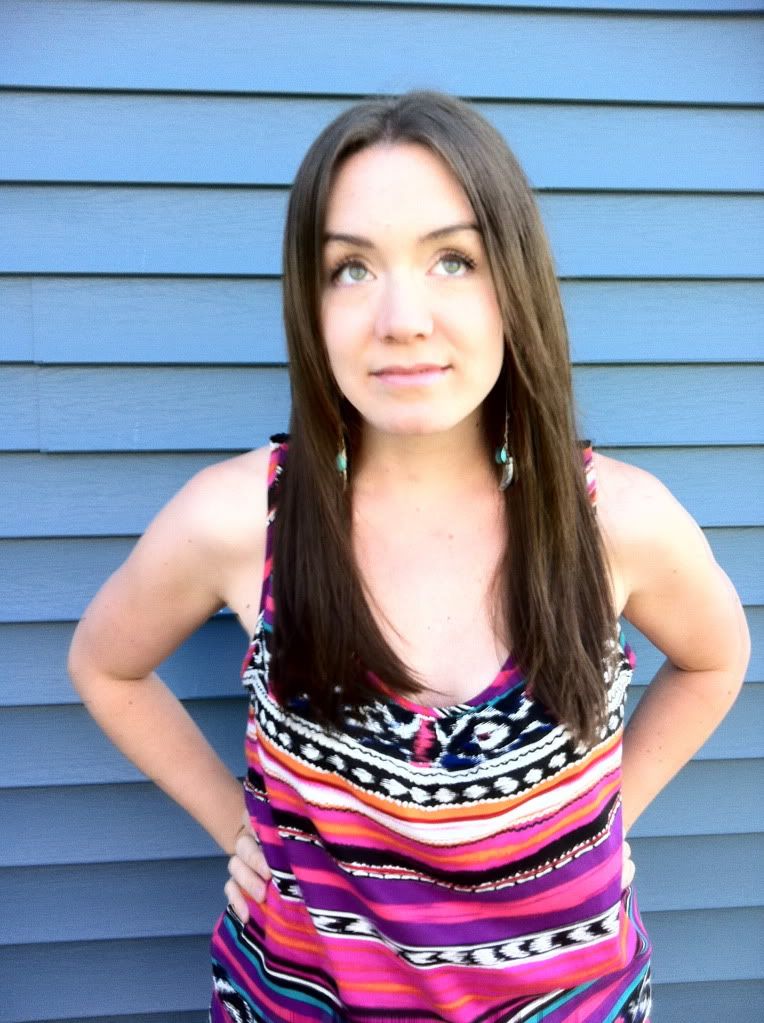 SIGH. Okay, enough. Whatever!
This entire outfit is from Forever 21. I have a problem.
xo,
Courtney
PS. ARE YOU SERIOUS? Christmas commercials already? It's August!