I'm still feeling under the weather... and hey, so is the weather. No seriously, it's been no higher than 10 degrees Celsius for a few days now. It's been foggy and misty. I don't mind when it rains, but when it rains and it's foggy and it's cold... for weeks... that just makes me feel miserable! And I already feel so sick. I've spent all day in oversized comfy jeans, a long sleeved A&F shirt, and a blogger bun that I couldn't wait to take out at the end of the day because my head was aching! I most definitely didn't document that.
Some more oldies! I really like this set, and I've been saddened by the weather because I haven't been given the perfect opportunity to wear this outfit. It needs to be dry, because I can't wear things that are ground level on a miserable day. I don't want to mud my clothes up. And I live in Newfoundland! When is it ever dry here? Hope you enjoy; not the best location, but I work with what I've got. Next time I won't sit right next to a hole in the wall. I'm hoping the outfit distracts you!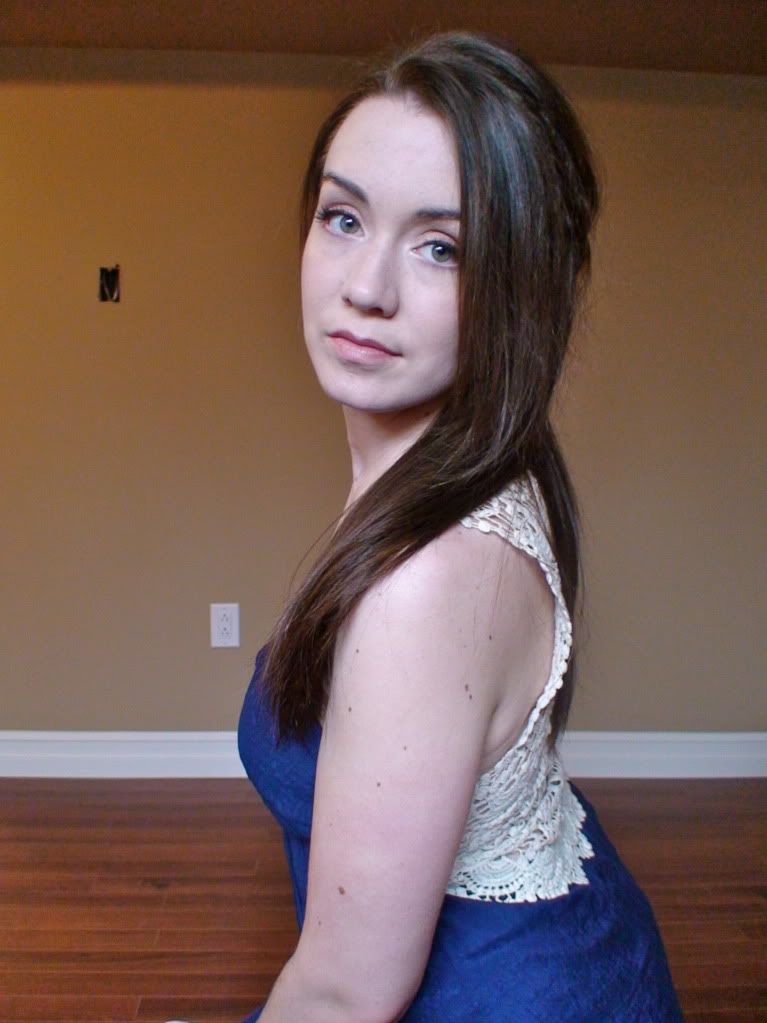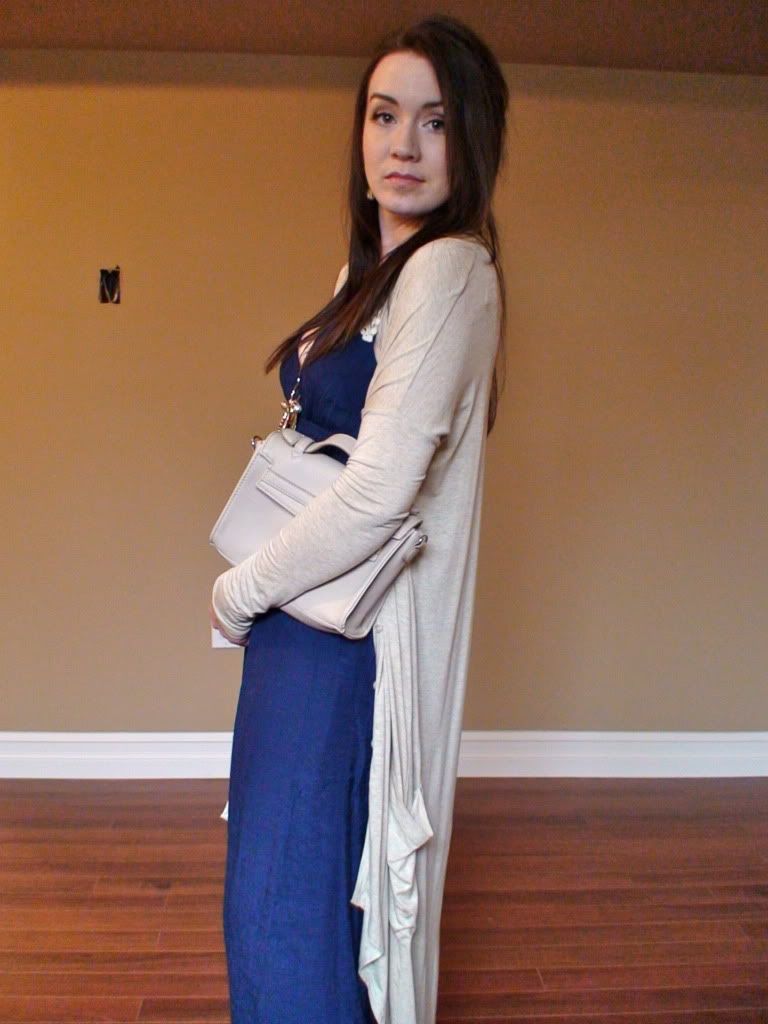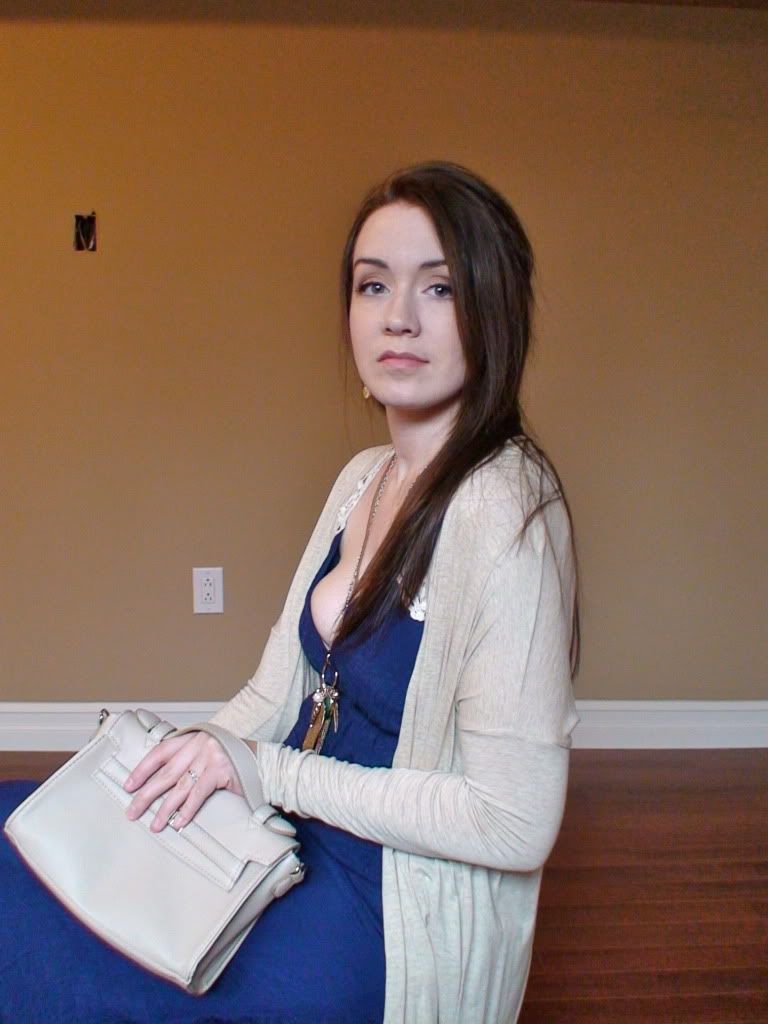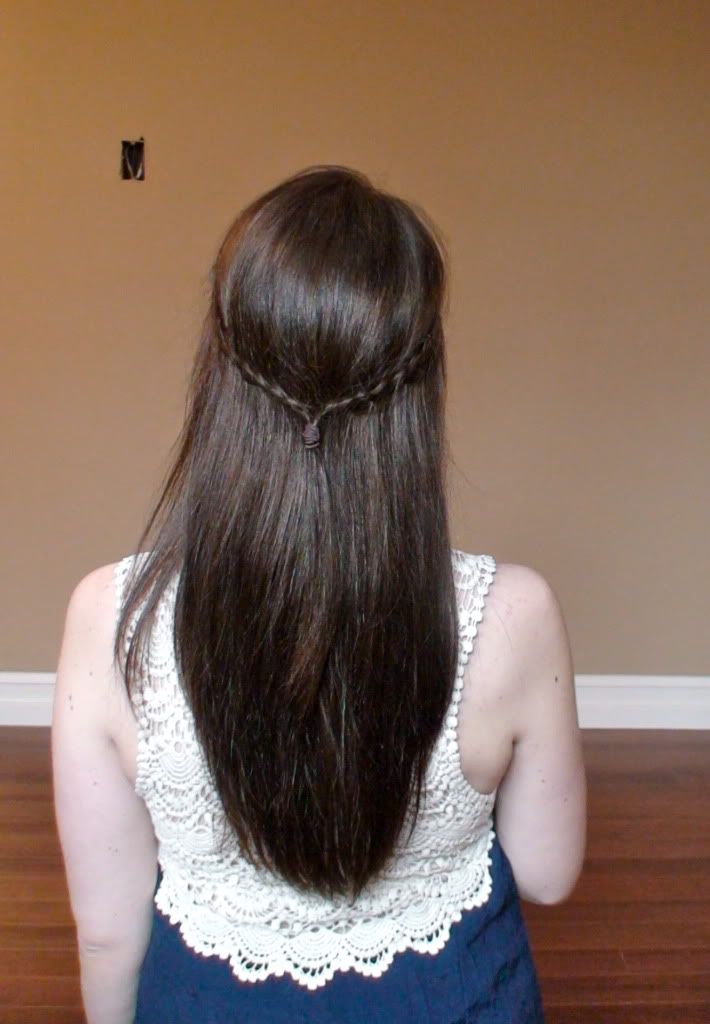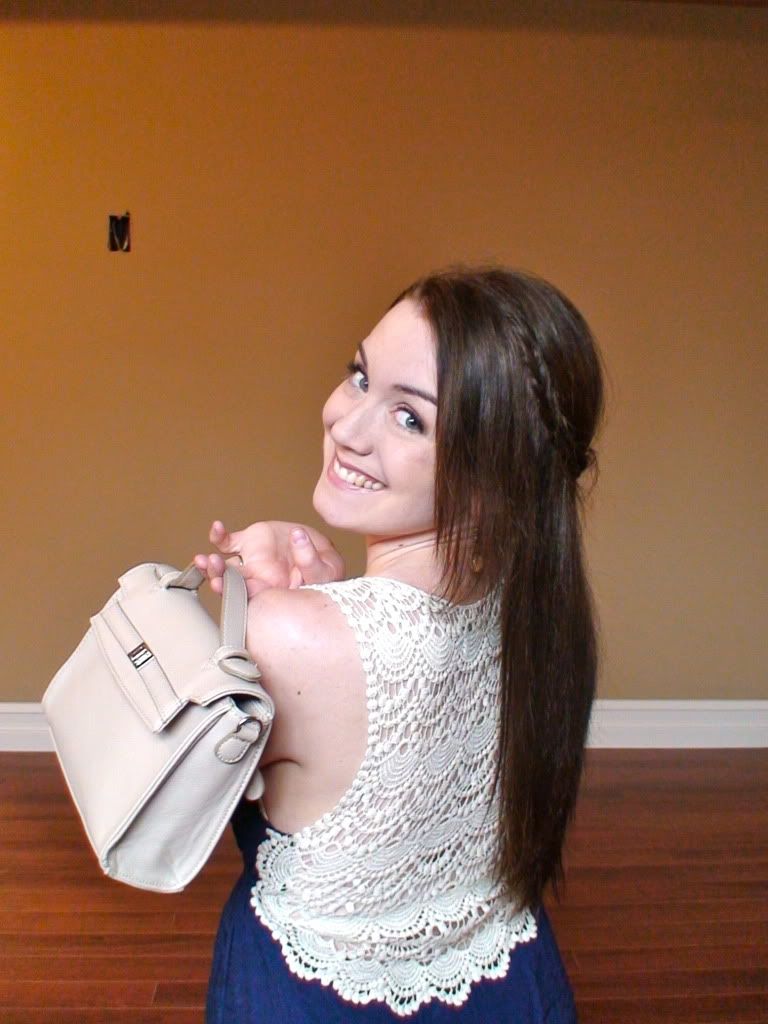 Outfit details:
Maxi Dress, Necklace - Forever 21
Cardigan - Theadscene
Purse - Spring
Earrings - Baells
I fell in love with this cardigan when I saw Keiko Lynn style it with an H&M fringe dress.
The pictures are to DIE for. The post is so old that it's buried in her archives and after 15 minutes of looking, I've given up. The good news is, I've found this!
Keiko style's the long cardigan with a Maxi from Banana Republic.
It's not the one I wanted, but it will do!
Thanks for putting up with me. I can't really handle being sick. I'm a wimp.
xo,
Courtney
Follow my blog with Bloglovin