...isn't a total crime when you're going to a wedding... right?
It was Jeff's father's wedding day! It was a short and sweet ceremony that took place in their back yard. I don't think I want much more than that when I get married. It's too much fuss! As long as I have the perfect dress, I don't really care what happens through out the day. Here's what I wore: a dress from Suzy Sheir, shoes from LuLu*s, and a necklace from Forever 21.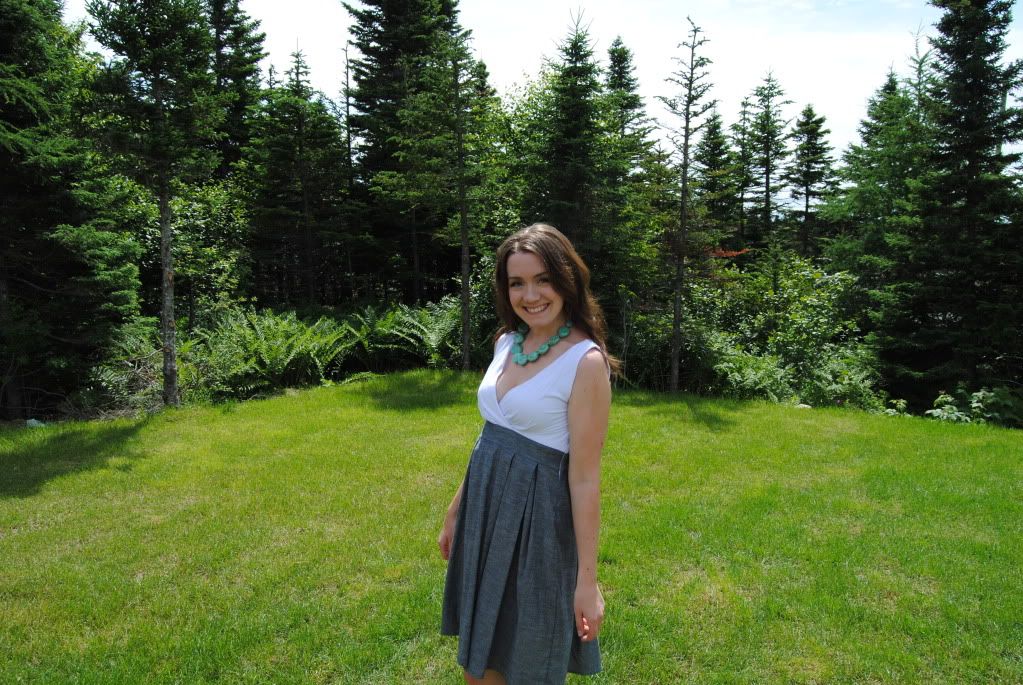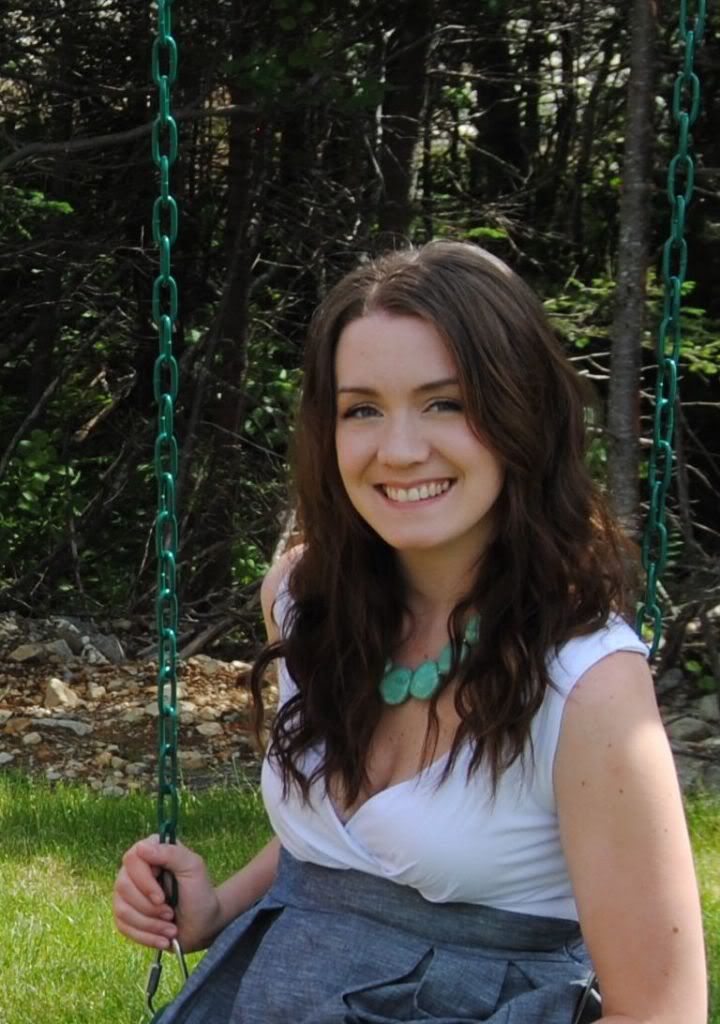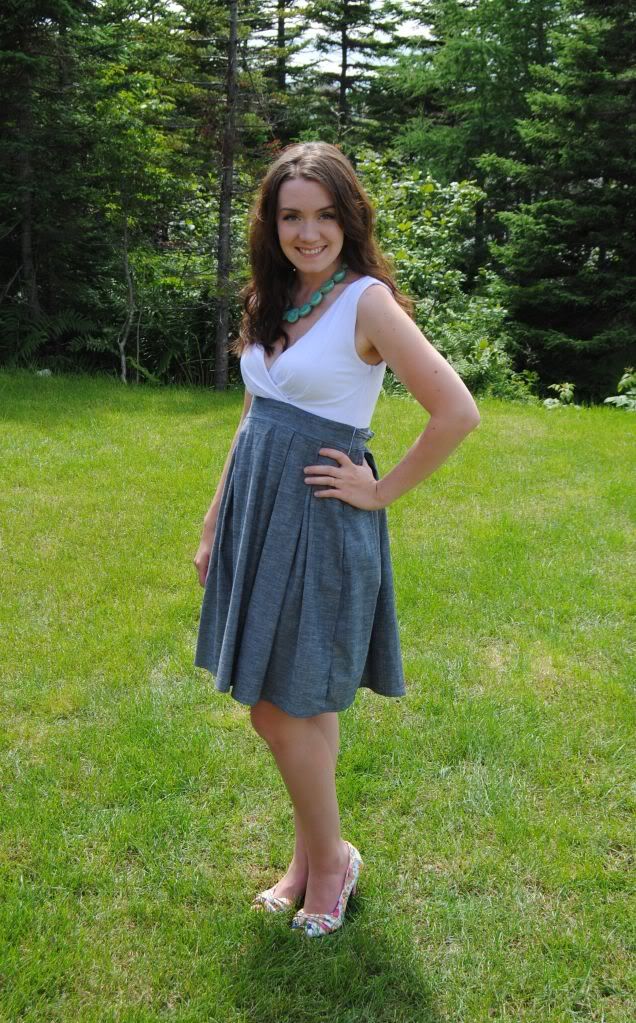 I haven't been able to wear my 30 items all within 30 days, but I will say this: the challenge has saved me money, so it is definitely worth doing. I am going to finish it! I think it's a perfect way to remind yourself of what you have and to appreciate every item in your closet. It was so nice wearing a different pair of shoes today. I've only cheated my 30 the past two days, so otherwise I've been doing great! Here's my day 9, folks. Forever 21 dress, necklace and flats. Soon enough I won't even need to list where I got my clothes. This is getting embarrassing.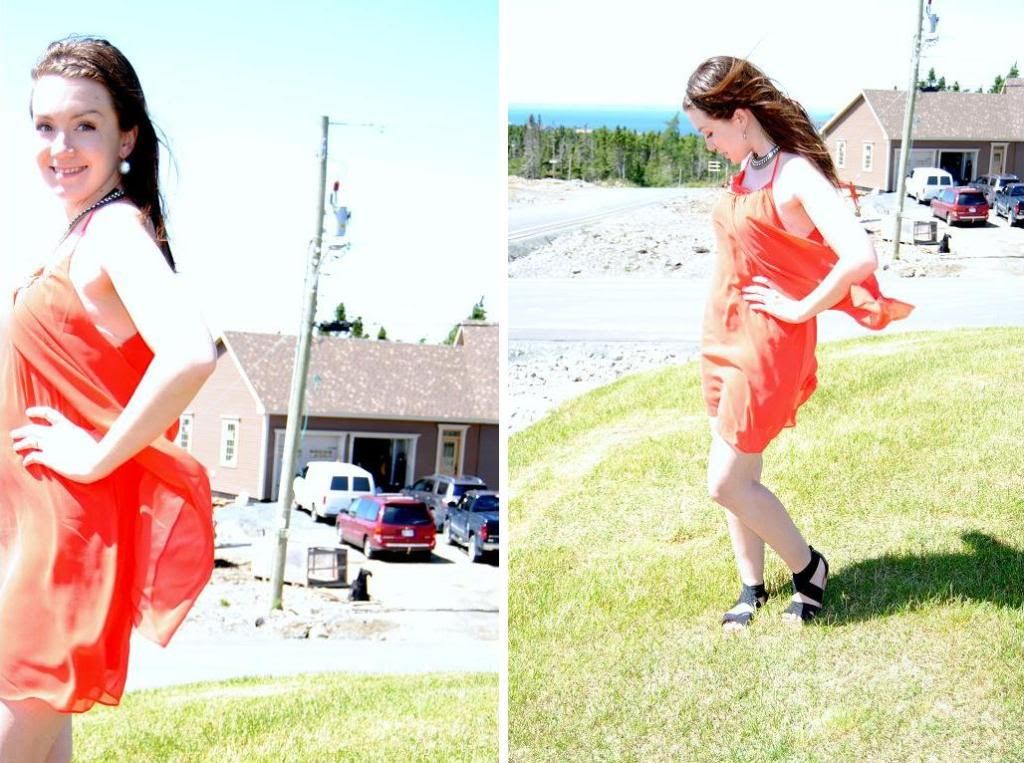 I love that collar... It's been such a great way to jazz up an outfit! It was just what I was looking for this summer in a necklace.
Have a great weekend,
xo,
Courtney